When:
26/02/2018 @ 7:00 pm – 8:15 pm
2018-02-26T19:00:00+00:00
2018-02-26T20:15:00+00:00
Where:
Mills Centre, Highgate School
Bishopswood Rd
Highgate, London N6 4NY
UK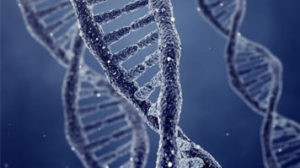 Forensic Science – DNA Evidence

Dr Georgina Meakin, University College London
TV shows would have us believe that DNA found at crime scenes always comes from the offender.  This is incorrect and Dr Meakin's talk will explain why advances in DNA profiling technology are actually making it harder to solve crimes.  She collaborates with DNA experts from across the world on research into the transfer and persistence of DNA and other trace evidence.
Talks take place on Mondays at 7pm in the AV Room in the Mills Centre. Refreshments, including wine, are available from 6.30 pm and afterwards.