When:
13/10/2018 @ 10:30 am – 11:30 am
2018-10-13T10:30:00+01:00
2018-10-13T11:30:00+01:00
Where:
Lauderdale House
Waterlow Park
Highgate Hill
N6 5HG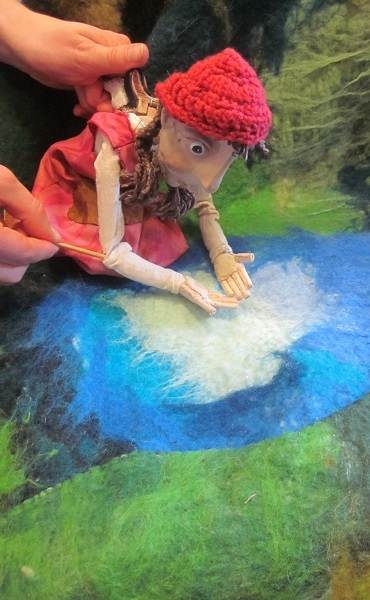 One Moment In Time Theatre present their own version of the classic folk tale The Enormous Turnip – but with a magical twist! We follow the tale of a young girl called Rosie who dreams of carving a special turnip lantern for the Festival of Light. To plant and harvest the turnip, Rosie will need plenty of help from the audience, her animal friends and one small but very important gnome! Little does Rosie know how absolutely enormous her turnip will grow!
"The show was completely magical and the puppetry exquisite. The children were hooked from the outset."
– Samantha Lane, artistic director, Little Angel Theatre, London
Using beautiful puppetry and engaging story-telling, this performance captivates children's attention as the action on stage unfolds. The Enormous Turnip is perfect for young children and fun for the whole family.
The Enormous Turnip takes place at Lauderdale House on 13 October, starting at 10:30am. Suitable for children aged 2 and up.